Bamboo fiber Plate
Product categories of Bamboo fiber Plate, we are specialized manufacturers from China, Colorful and Creative Plates, Fresh Fruit Plate suppliers/factory, wholesale high-quality products of Bamboo Fiber Plate R & D and manufacturing, we have the perfect after-sales service and technical support. Look forward to your cooperation!
China Bamboo fiber Plate Suppliers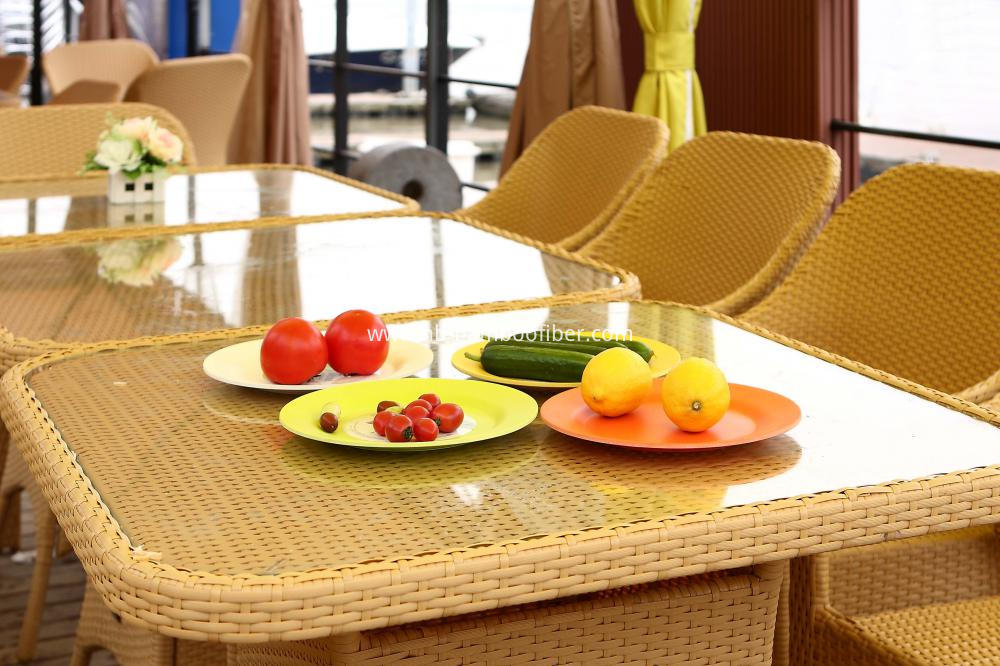 All good things on the heart
The company, in its hand with a grip that is eternal.
Can accompany you fed ordinary person, can accompany you feel better.
We meet , we know each other, we love each other, we meet.
We used to make each other in the future a prosperous time wedding, travel together, go to taste the food.