Bamboo fiber Spoon
Product categories of Bamboo fiber Spoon, we are specialized manufacturers from China, Meal Cooking Spoons, Deep Mouth Measuring Spoons suppliers/factory, wholesale high-quality products of The Soup Spoon R & D and manufacturing, we have the perfect after-sales service and technical support. Look forward to your cooperation!
China Bamboo fiber Spoon Suppliers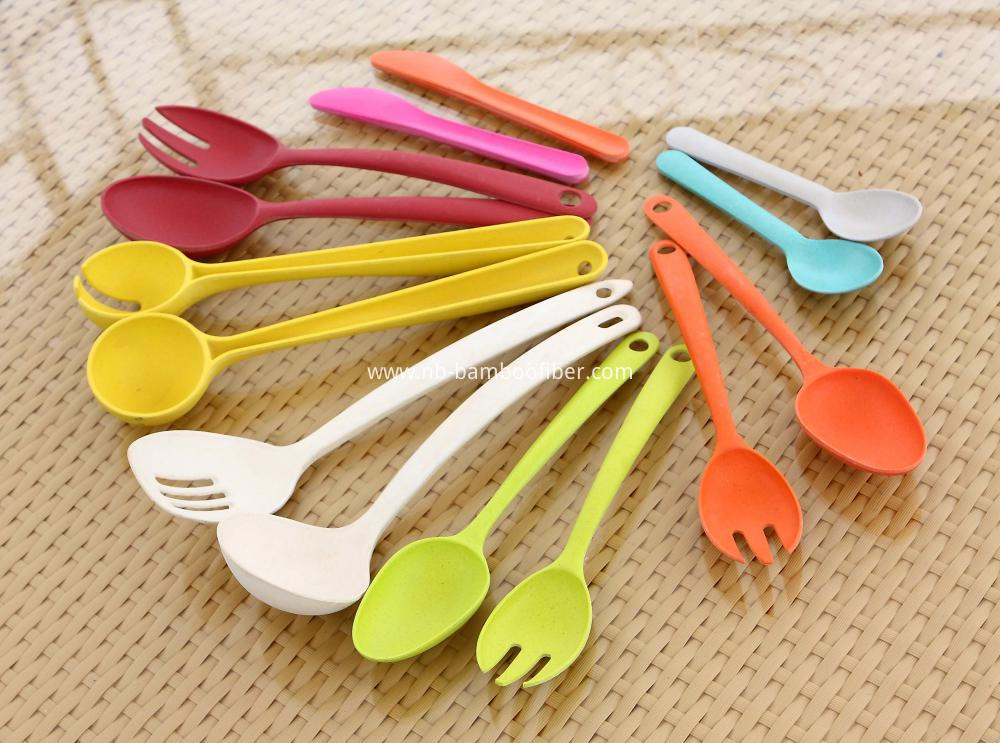 Life is a cup of wine, a drunk. Life is a vision, desirable. Fragrance is strong, with a nose to feel; life is good for the heart to feel. The Soup Spoon, make you life more colorful.
non-absorbing, not moldy, not easy to breed bacteria. Can be classified using, can be recycled, heat insulation, excellent surface finish. The bamboo fiber materials make secure using. high quality products high quality life.